Roof Installation
Are you noticing shingle granules in your gutter? Is it time to replace your existing roof system? Let DS & Sons Roofing tackle all of your roofing repair or replacement needs. We will make sure your roof is ready to keep out the worst that nature can throw at it. DS & Sons Roofing has the equipment and experience and is ready for all types of roofing needs. Contact DS & Sons Roofing today for more information or to request an estimate.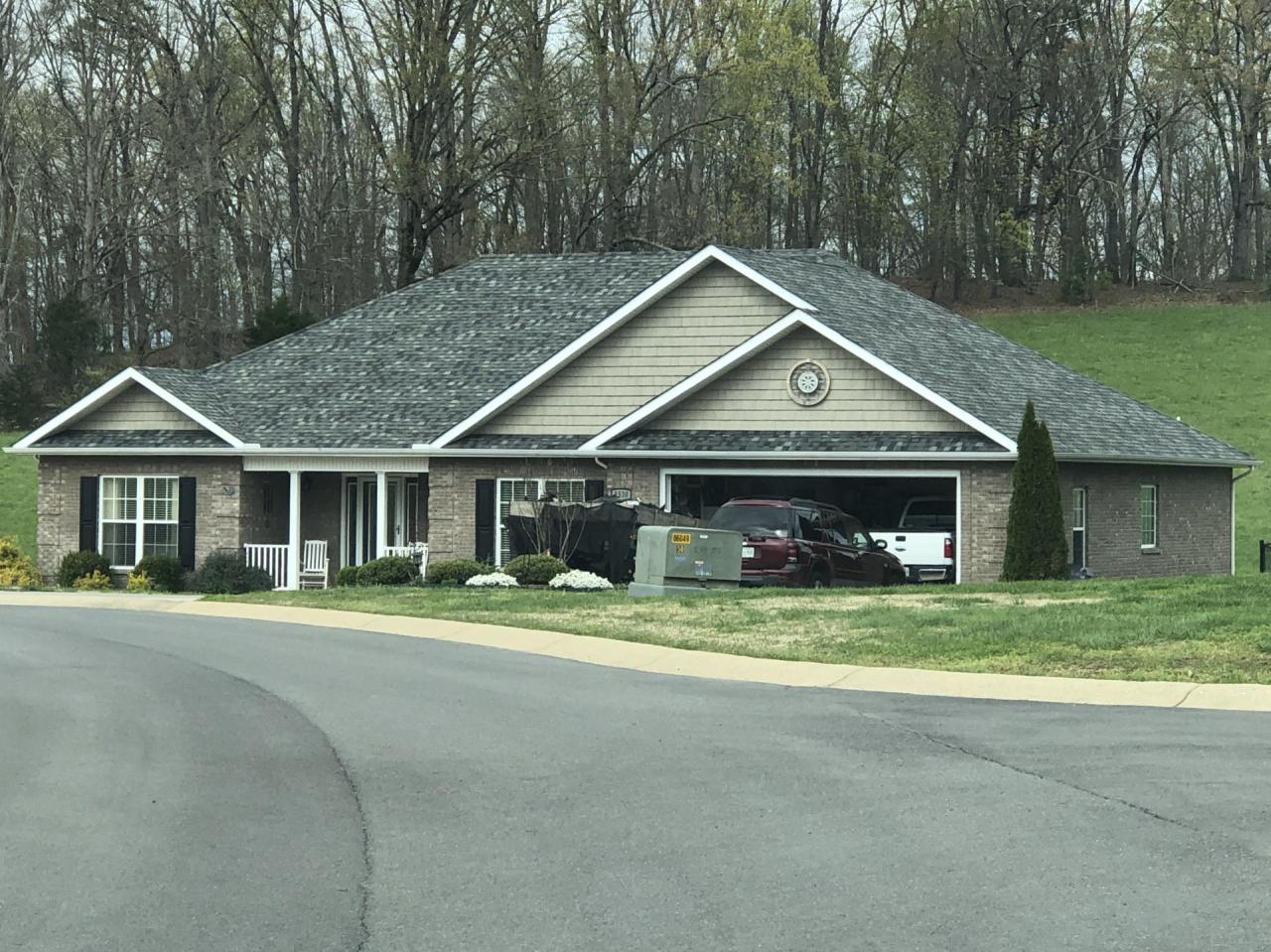 Metal and Shingle Roof Repair
DS & Sons Roofing is a fully licensed and insured roofing contractor offering quality roofing services in the Heiskell, TN area. From small repairs to roofing replacement projects, we are ready to make sure your home or business stays dry all year long.
Damage from hail, wind, or ice? We have the skill and tools to get your property back to normal quickly and to protect the rest of your property in the meantime. As a family-owned business, we understand the importance of keeping your family safe and secure. Contact us with your roofing repairs or projects for a free estimate.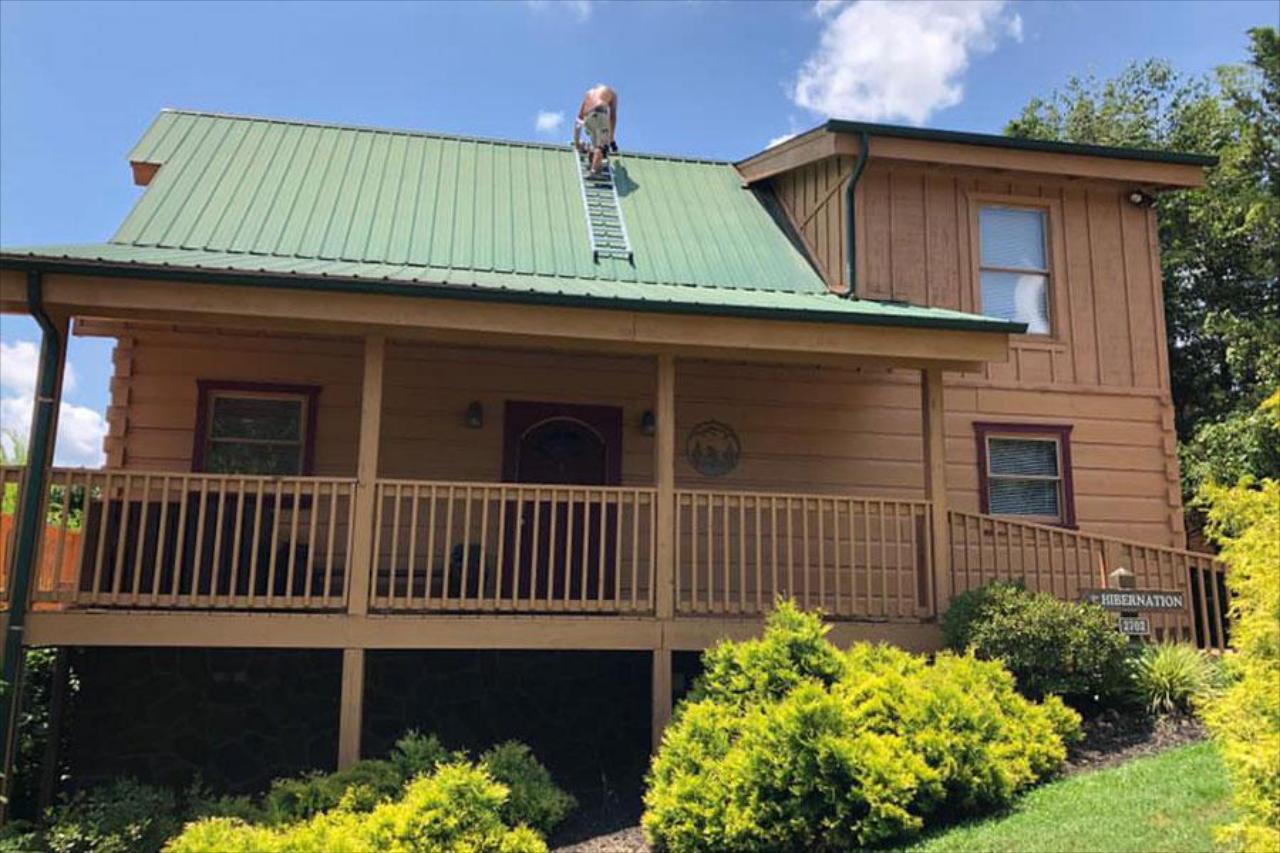 Business Hours
Monday - Friday: 8:00 AM to 5:00 PM
We are available 24 hours / 7 Days a week for Emergency Roof Leaks